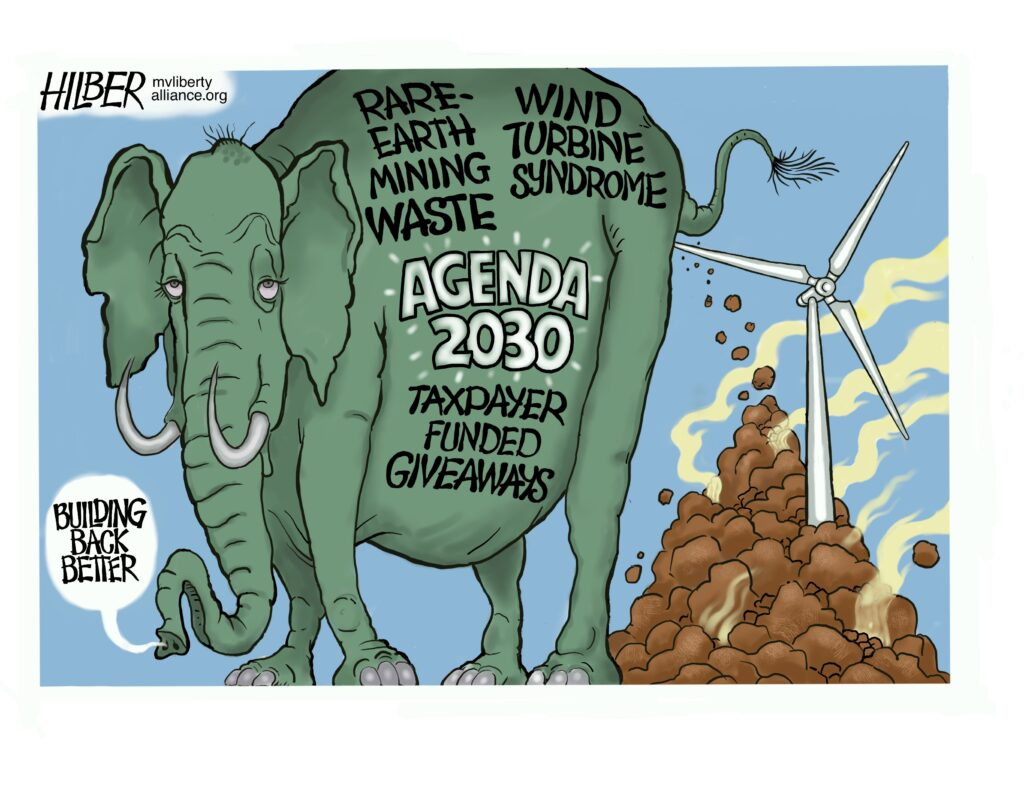 As Joan Hurlock of Stop Lava Ridge presented at the MVLA Legislative Update meeting on Monday, February 6, 2023, action on this second phase is critical to stopping the Project once and for all. "The preservation of BLM land in the Magic Valley is at stake. This is THE HILL to die on. If this Project is approved, there are 10 more in the queue waiting to be approved."
Got questions? Call Joan at 208-539-5395.
ACTION ITEM 1: Submit Comments to Bureau to Land Management
Joan says that any previous comments you may have sent the BLM will not be relevant to this next step in the process.
Below is the Lava Ridge BLM Environmental Impact Study. Joan recommends you peruse only the Summary of Project Impacts section (pp 21-29).
Simply choose a topic that you are most concerned about the Project. Suggestions: how the Project will personally impact you, or your area of expertise.
Go to the section in the report and focus your comments on that specific topic. The link to the Impact Study is below.
https://eplanning.blm.gov/public_projects/2013782/200493266/20072054/250078236/Lava_Ridge_DEIS_V1_ExecSum-Chapters.pdf
Here is the link to BLM's guidelines on submitting a 'Substantive Comment' to BLM. It's easy.
Email your Comments to: BLM_ID_LavaRidge@blm.gov
Then email us at MVLA the reply you received from BLM at news@mvlibertyalliance.org
Deadline to submit comments is March 21, 2023.
ACTION ITEM 2: Attend workshop about writing a Comment Letter
Where: Twin Falls Public Library Program Room
When: February, Tuesday 21, 2023
Time: 7:00pm – 8:45pm
Joan Hurlock of Stop Lava Ridge, Regina Smith (has over 30 years of Bureau of Land Management experience) and Dawn Leiske are coordinating this workshop and helping you technically as needed with typing and printing their letters. 
Bring your laptops or computer devices.
ACTION ITEM 3: Attend BLM Public Orientation 'Open Houses'
RECAP of Thursday February 9, 2023: This first 'Open House' was held at Precision Aviation in Jerome. Approx. 300 people attended, all were opposed, with standing room only! Let's keep up the pressure!
Wednesday, February 22, 2023
2:00—4:00 pm
Lincoln County Community Center
201 South Beverly Street
Shoshone
Thursday, February 23, 2023
5:00—7:00 pm
Canyon Crest Event Center
330 Canyon Crest Drive
Twin Falls
Friday, February 24, 2023
2:00—4:00 pm
Virtual/Zoom webinar
Pre-register: https://bit.ly/LavaRidgePublicM
.