UPCOMING EVENTS. PLEASE SHARE.
For the Record: Exposing Magic Valley RINOs.
MVLA Mission
We believe it is the responsibility of We the People to restore and keep our Constitutional form of government that respects individual liberties and God given inalienable rights. We educate the public, expose corruption, build strategic relationships both in the community and with elected officials, and promote peaceful and effective political activism.
How to financially support MVLA
Meet the ODDBOTS, the creation by artist and MVLA board member Hilber Nelson. With every Oddbot purchase you make, Hilber will donate the profits back to MVLA. You can view Hilber's entire collection at Fine Art America. Oddbots are available as prints, t-shirts, towels, cell phone covers, pillows, and more.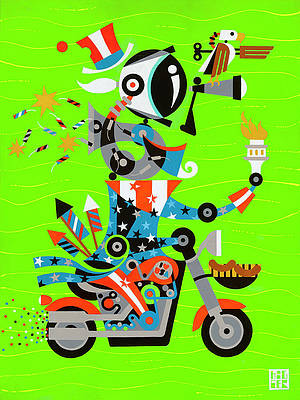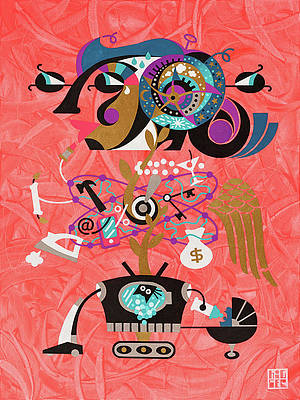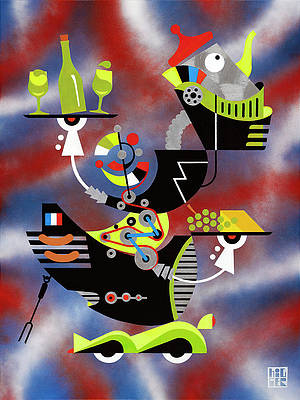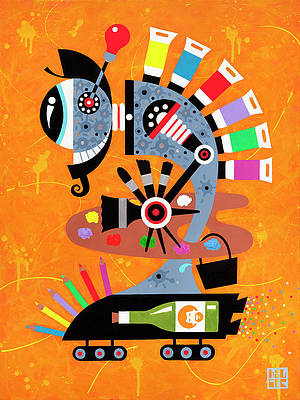 ---