State Representative, Refused Entry Into Gov. Little's Press Conference, Responds
By Staff Reporter • August 13, 2021 True Idaho News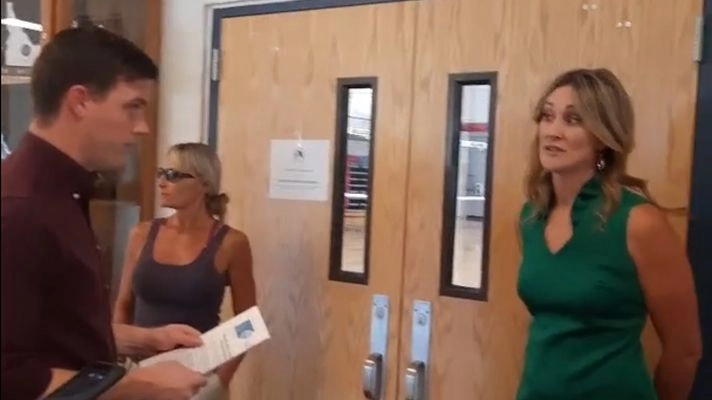 Governor Brad Little made a special trip to Nampa High School on Thursday so he could announce $30 million from state coffers will be allocated for Covid-19 testing in Idaho schools. Little made his announcement from the school gymnasium, but only educators and credentialed press were allowed in. Even Rep. Ben Adams, who represents the people of District 13 in Nampa, was refused entrance.
Video of the interchange between Adams and Marissa Morrison Hyer, the Governor's press secretary was captured by multiple citizens.
Click here to continue.
Idaho man paralyzed after Covid vaccine
By Dustin Hurst • August 6, 2021 Idaho Freedom Foundation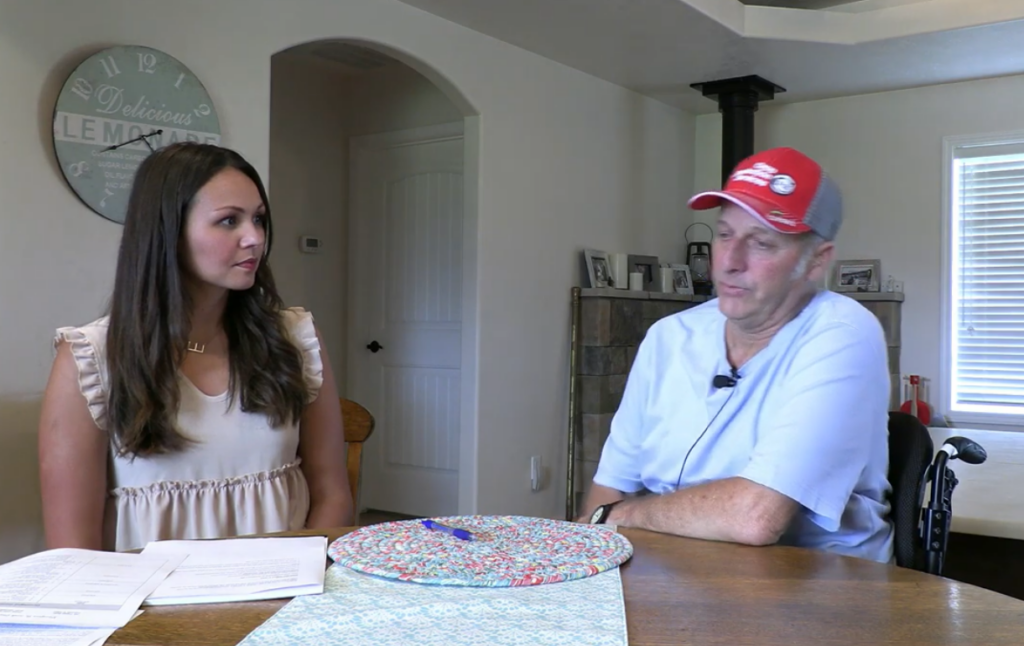 Op-Ed: Idaho Capital Sun newest progressive propaganda factory
By Wayne Hoffman • July 13, 2021 from Idaho Dispatch
If you're wondering why there's been a lot of negative press lately about the Idaho Freedom Foundation, maybe this will help: There's a new propaganda factory that just set up shop in our state. It's called the Idaho Capital Sun, whose writers include expats from the infamously progressive Idaho Statesman and Idaho Education News. Click here to continue